Cops: Boston must stay in place amid terror hunt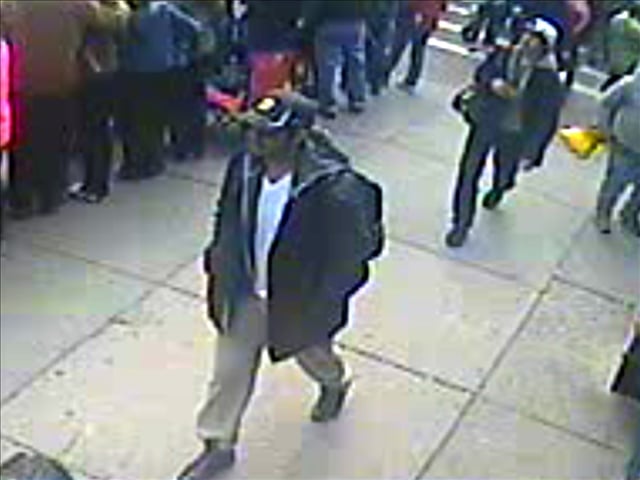 WATERTOWN, Mass. (AP) – Boston's police commissioner says all of Boston must stay in their homes as the search for the surviving suspect in the marathon bombings continues.
Boston Police Commissioner Ed Davis made the announcement Friday morning, after a long night of violence that left the other suspect dead.
The suspects were identified to The Associated Press as coming from the Russian region near Chechnya, which has been plagued by an Islamic insurgency stemming from separatist wars.
A law enforcement intelligence bulletin obtained by the AP identified the surviving suspect as Dzhokhar A. Tsarnaev, 19, of Cambridge, Mass.
The two men are suspected of killing a Massachusetts Institute of Technology police officer on campus in Cambridge late Thursday, then stealing a car at gunpoint and later releasing its driver unharmed.
The suspects' clashes with police began only a few hours after the FBI released photos and videos of the two young men, who were seen carrying backpacks as they mingled among revelers at Monday's Boston Marathon. The bombings on Monday killed three people and wounded more than 180 others, and authorities revealed the images to enlist the public's help finding the suspects.