Hearing to continue in ricin letter case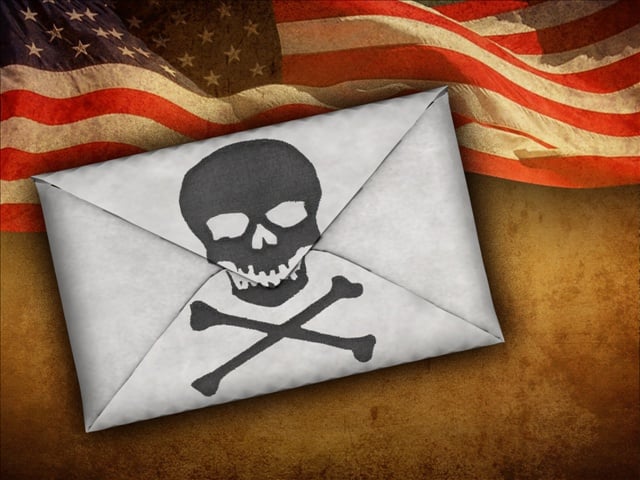 OXFORD, Miss. (AP) – The man charged with mailing ricin-laced letters to the president and a senator is expected back in court Monday, and the hearing could reveal what evidence authorities have collected.
Through his lawyer, Paul Kevin Curtis has denied any involvement in the letters sent to President Barack Obama and Mississippi Republican Sen. Roger Wicker, as well as a third letter sent to a Lee County, Miss., judge.
A detention and preliminary hearing began Friday but was continued when it ran into the evening.
In that hearing, Curtis' lawyer, Christi McCoy, tried to show that authorities had collected little physical evidence.
FBI agent Brandon Grant testified Friday that searches of Curtis' home and car had not been completed.
Curtis' attorney is likely to ask during Monday's hearing exactly what the searches uncovered.