Goodell meets with Browns owner over investigation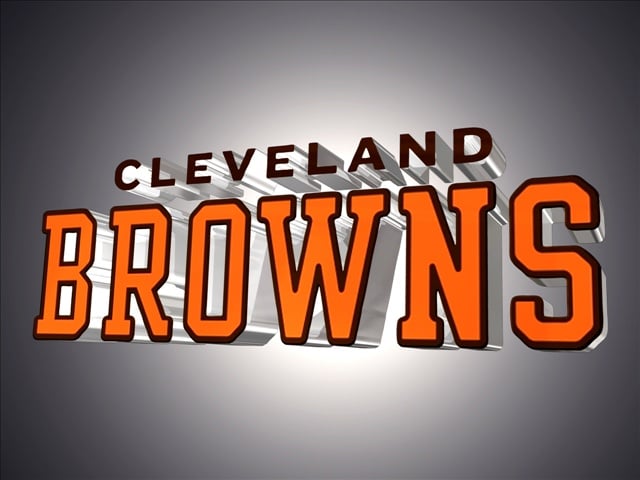 NEW YORK (AP) – NFL Commissioner Roger Goodell says he met with Cleveland Browns owner Jimmy Haslam on Tuesday about the federal investigation into his family's truck stop chain.
The FBI alleges widespread fraud of customers at Pilot Flying J, the country's largest diesel retailer. Haslam has said he won't step aside from the Browns or as the company's CEO.
Asked at a pre-draft event Wednesday if he was concerned, Goodell said "of course when you have that type of thing."
Goodell adds: "Jimmy's doing everything he's asked. He's cooperating. He wants to make sure that he's doing all the right things in that regard, and he's assured us he's going to."
The NFL vets all prospective owners, but Goodell says the league couldn't have known about the investigation before Haslam bought the team last year unless the FBI had chosen to share that information.