Mississippi River bridge hit by barge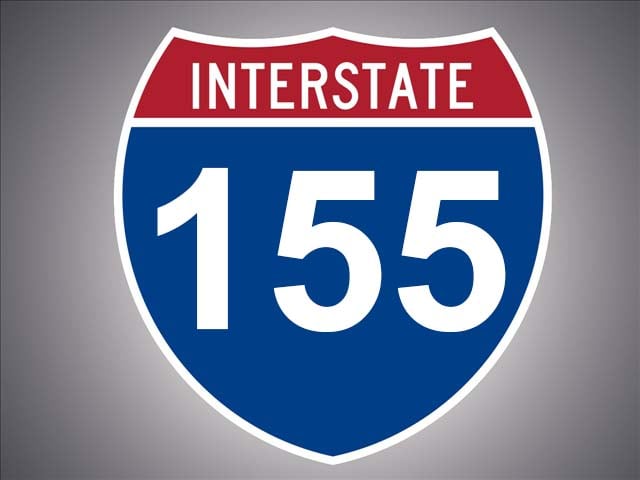 CARUTHERSVILLE, Mo. (AP) – For the second time in less than a week a Mississippi River bridge has been struck by a barge.
The latest incident on the flooded river happened Thursday morning when a barge struck the bridge at Caruthersville, Mo. The bridge carries Interstate 155 traffic between southern Missouri and Tennessee.
Nichole Lawrence of the Tennessee Department of Transportation says one barge struck the bridge, forcing its temporary closure. An inspection showed no damage, and the bridge reopened within two hours. She did not have details on how the accident occurred.
On Saturday, 114 barges broke free from where they were docked near St. Louis, and four struck the Jefferson Barracks Bridge in St. Louis County. The bridge was closed temporarily and reopened after an inspection found no significant damage.