Gasoline prices at US pumps up a penny over past 2 weeks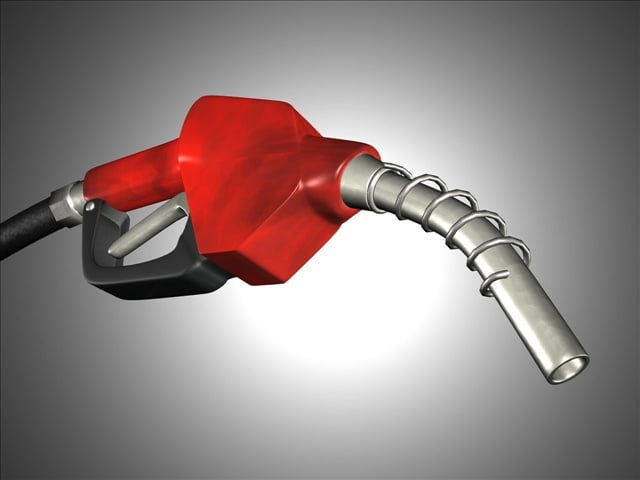 CAMARILLO, Calif. (AP) – The average U.S. price of a gallon of gasoline has gone up one penny over the past two weeks. It is the first increase after eight straight weeks of decline.
The Lundberg Survey of fuel prices released Sunday says the price of a gallon of regular is $3.54. Midgrade costs an average of $3.73 a gallon, and premium is $3.87.
Diesel was down a nickel to $3.93 gallon.
Of the cities surveyed in the lower 48 states, Baton Rouge, La. has the nation's lowest average price for gas at $3.20. Chicago has the highest at $4.28.
In California, the lowest average price was $3.75 in Stockton. The highest was in San Francisco at $3.93. The average statewide for a gallon of regular was $3.85, down six cents.