Early Hunting Season to Begin for Wood Ducks, Teal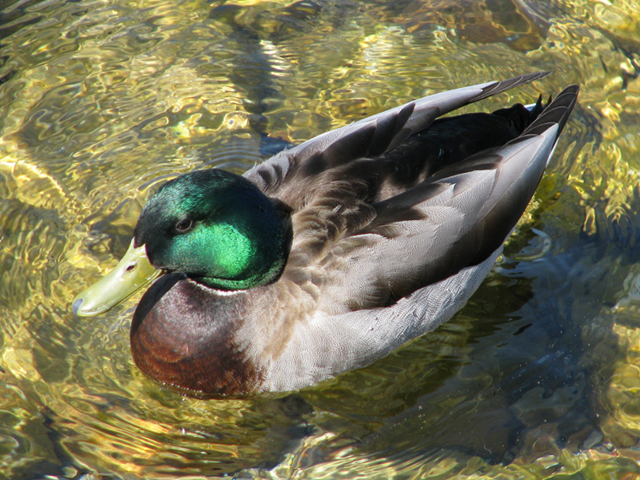 NASHVILLE, Tenn. (AP) – Early hunting season for wood ducks and teal begins this week.
According to the Tennessee Wildlife Resources Agency, the season runs from Saturday to Sept. 18 with a daily bag limit of four, not to exceed two wood ducks.
Hunters must have a valid state hunting license in their possession as well as a Tennessee Migratory Bird Permit. Hunters aged 16 and older also must have a Federal Duck Stamp.
The early hunting season for Canada geese began Sept. 1. It continues through Sept. 15 with a daily bag limit of five.
More information on Tennessee's waterfowl season can be found on the TWRA website at www.tnwildlife.org under the "for hunters" section.
Information on the 2013-14 late waterfowl seasons will be available in late September.