King visits Vols as they regroup after tough loss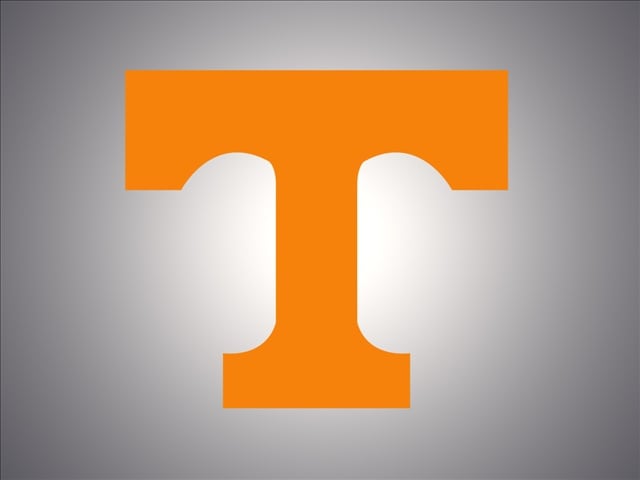 KNOXVILLE, Tenn. (AP) – Perhaps a visit from one of the greatest players in Tennessee history can provide a spark as the Volunteers attempt to recover from their most crushing loss of the season.
Hall of Famer Bernard King was on campus Tuesday as he prepares to head to Memphis to receive the National Civil Rights Sports Legacy Award next week. King, who starred for Tennessee from 1974-77, watched the Vols practice Tuesday and plans to attend their game Wednesday against Auburn (8-5, 0-2 SEC).
King said he talks or exchanges text messages with Tennessee coach Cuonzo Martin "from time to time."
Tennessee (10-5, 1-1) is trying to regroup after blowing a 14-point halftime lead Saturday in a 57-56 loss to Texas A&M that ended a four-game winning streak.