Marc Gasol set to return to lineup for Grizzlies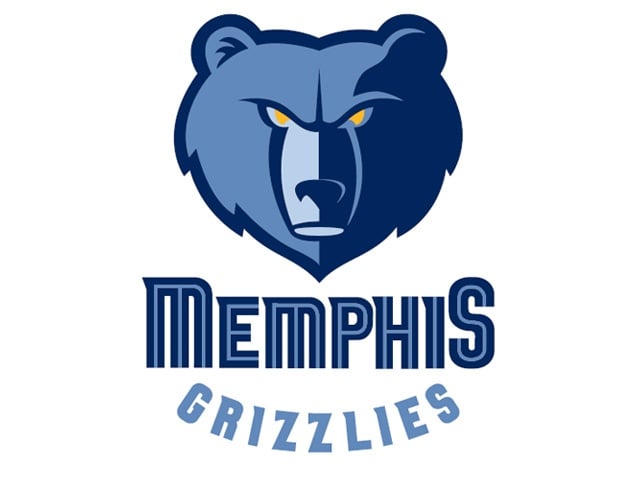 MEMPHIS, Tenn. (AP) – Memphis Grizzlies center Marc Gasol returned to action Tuesday night against the Oklahoma City Thunder after spraining a left knee ligament less than eight weeks ago.
Wearing a brace on the knee, Gasol drew a rousing ovation when he was introduced with the other Memphis starters, marking his return to action. The Grizzlies also had a pregame video noting Gasol's return. Gasol jumped center and the Grizzlies won the tip.
Gasol was averaging 16 points, 7.1 rebounds and 4.3 assists when he injured the knee in a Nov. 22 loss to San Antonio.
Gasol participated in one full contact practice on Monday, indicating his return was imminent. However, even in his pregame comments, Memphis coach Dave Joerger was coy about whether the 7-foot-1 center would play, saying it was possible Gasol could return any time between Tuesday night's game and the Grizzlies' Jan. 24 game at Houston.
"You could see Marc any time from now until I would say Houston," Joerger said in a noncommittal tone before the game. Pushed about whether he was saying Gasol would return, the Memphis coach replied, "It's possible, but he's had 8 or 9 minutes of contact. I'm not going to say no."
The Grizzlies have gone 10-13 without Gasol, the league's reigning Defensive Player of the Year. Kosta Koufos, obtained in an offseason trade with Denver, had started in Gasol's place.
At times, the team has struggled lacking his ability to shoot a midrange jumper and complement the inside game of power forward Zach Randolph. In recent games, point guard Mike Conley has taken over a significant part of the Memphis scoring load, averaging 27.3 points and six assists.
Oklahoma City coach Scott Brooks said before the Grizzlies announced Gasol's return that such uncertainties don't change his game plan.
"We don't focus on that at all," he said. "If they change their lineup five minutes before game time, we don't pay much attention to that. It would be nice to know, but we never use it as an excuse. We want to focus on what we do well.
"You keep doing what you do well, and then adjust as the game goes on of who they have and who they don't have."