Grizzlies win 4th straight, get back to .500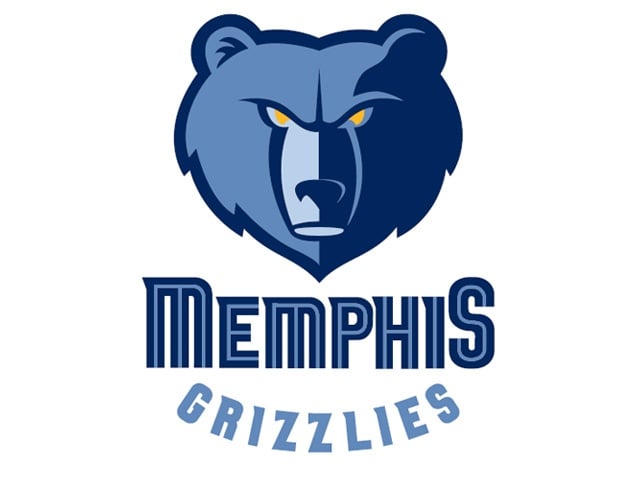 MILWAUKEE (AP) – Mike Conley and James Johnson each scored 15 points and the Memphis Grizzlies won their season-high fourth straight game, 82-77 over the Milwaukee Bucks on Wednesday night.
Ed Davis added 14 points and nine rebounds for Memphis, which improved to 19-19 and returned to the .500 mark for the first time since Dec. 9 (10-10).
The Grizzlies also won for the ninth time in 13 games despite no points in 14 minutes from Marc Gasol. It was the second game in two days for the NBA's reigning Defensive Player of the Year after he missed 23 contests with a left MCL sprain. He had 12 points in 24 minutes Tuesday against Oklahoma City.
Brandon Knight scored 27 points on 10-for-17 shooting for Milwaukee, which lost its seventh consecutive game.