Eastern Kentucky handles Belmont 74-63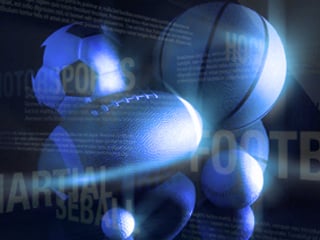 RICHMOND, Ky. (AP) – Corey Walden scored 18 points and Glenn Cosey added 13 as Eastern Kentucky handed Belmont its first Ohio Valley Conference loss, 74-63 on Thursday night.
The Colonels (12-6, 3-2 OVC) shot 51.9 percent from the field and had 11 steals. Tarius Johnson scored 12 points and Eric Stutz chipped in 10.
Belmont (12-7, 4-1) was held to 18-of-48 shooting (37.5 percent). Craig Bradshaw led the Bruins with 22 points and Drew Windler had 12. Despite outrebounding Eastern Kentucky 37-24, Belmont committed 20 turnovers.
After trailing 32-31 at halftime, Eastern Kentucky surged ahead as Walden, Cosey and Timmy Knipp each hit 3-pointers to spark a 15-1 run, pushing the Colonels to a 63-49 lead with 6:34 remaining. Belmont had turnovers on four consecutive possessions during the Eastern Kentucky run, and could pull no closer than seven the rest of the way.