Jacksonville State defeats Tennessee State 70-64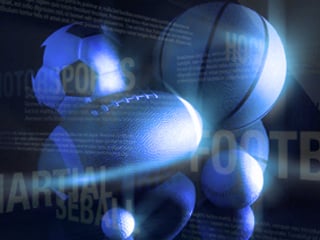 JACKSONVILLE, Ala. (AP) – D.J. Felder hit his first seven shots, scoring 14 of his career-high 17 points in the first half as Jacksonville State rode an early lead to a 70-64 victory on Thursday night.
When Felder made his seventh straight shot at 5:51 of the first half, the Gamecocks (9-12, 3-3 Ohio Valley) led by 18.
The Tigers, down 17 at the half, started the second half on a 6-0 spurt and later cut the deficit to six points at 7:29. JSU's Darion Rackley responded with five straight points for an 11-point lead. The Tigers got the deficit back down to six on four occasions after that but no closer.
Rackley finished with 15 points, with nine coming on 10 free-throw attempts. Brian Williams added 14 points for the Gamecocks.
Patrick Miller led the Tigers (2-18, 1-5), who lost their fourth straight, with 21 points. M.J. Rhett added 12.