Mason leads Chattanooga past Appalachian St. 80-70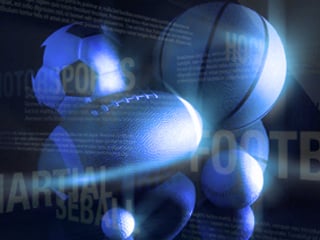 BOONE, N.C. (AP) – Z. Mason had 22 points, 12 rebounds and six blocks, and Chattanooga won its seventh in a row with an 80-70 victory on Thursday night at Appalachian State.
Chattanooga (11-8, 5-0 Southern Conference) built a 40-29 halftime advantage and Appalachian State got no closer than within eight in the second.
The Mocs were 8 of 15 from beyond the arc, including Mason's 3-of-4 3-point shooting. Mason's six blocks tied a career high and his double-double was the seventh in his last eight games.
Casey Jones added 14 points and 11 rebounds, Martynas Bareika scored 16 and Ronrico White added 13 points for Chattanooga.
Though Appalachian State (4-13, 0-4) failed to challenge the outcome in the second half, it managed to outscore Chattanooga 41-40 after the break.
Jay Canty scored 18 points for the Mountaineers. Mike Neal added 16 points, Tab Hamilton had 12 points and Michael Obacha had 10.