No. 12 Tennessee beats Mississippi St 67-63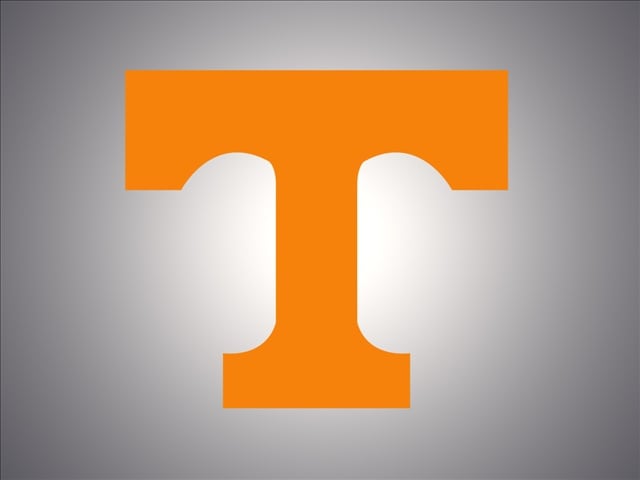 STARKVILLE, Miss. (AP) – Ariel Massengale and Bashaara Graves both scored 13 points, Isabelle Harrison added 10 and No. 12 Tennessee survived a tough challenge from Mississippi State before escaping with a 67-63 win on Thursday night.
Tennessee (14-3, 3-2 Southeastern Conference) has won all 35 games in the series against Mississippi State (14-4, 1-3), but this one was a challenge.
The Lady Vols led 26-23 at halftime and never trailed in the second half. But the Bulldogs cut the lead to 64-61 on a pair of Breanna Richardson's free throws with 26.4 seconds left.
Tennessee got a break on the ensuing possession when Mississippi State's Ketara Chapel committed a foul before the ball was thrown inbounds. Candace Foster made 1 of 2 free throws to put the Lady Vols up 65-61.
Tennessee shot 49 percent (24 of 49) from the field, but had 22 turnovers.