Former Vandy player can remove tracking device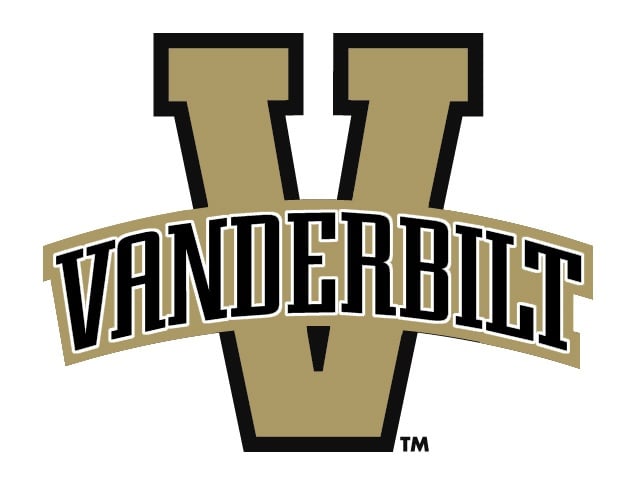 NASHVILLE, Tenn. (AP) – A Nashville judge has ordered that an ankle monitoring device be removed from a former Vanderbilt football player accused in a gang rape on campus.
Cory Batey was the only one of the four former football players accused in the rape to be ordered to wear the device. Batey was made to wear the device after jailers recorded the 19-year-old making statements saying he was never coming back to jail. The former football player was ordered to wear the device after making bail.
Batey's attorney, Worrick Robinson, said his client was emotionally distraught when he made the statements in jail.
Batey has pleaded not guilty to five counts of aggravated rape and two counts of aggravated sexual battery. He is a lifelong resident of Nashville.