Nashville D Shea Weber peaking with Sochi looming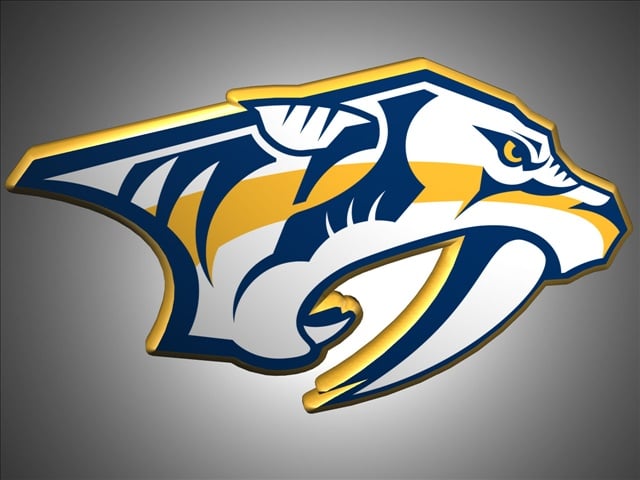 NASHVILLE, Tenn. (AP) – Predators captain Shea Weber doesn't feel like he's doing anything differently this season. His teammates and coach beg to differ.
Nashville coach Barry Trotz says the two-time Norris Trophy finalist is having his best season yet – by far.
Weber has scored more goals (13) than any other NHL defenseman, has skated 30 minutes or more in six different games and ranks seventh in the league for blocked shots. One of the league's hardest shots, Weber is so strong he ripped a puck through the net for a sizzling goal at the Vancouver Olympics counted only after they checked the replay.
Now Weber's also an alternate captain for Team Canada for the Sochi Olympics.
Trotz says that recognition tells how big a star Weber is.