Vols' Martin seeks consistency from Stokes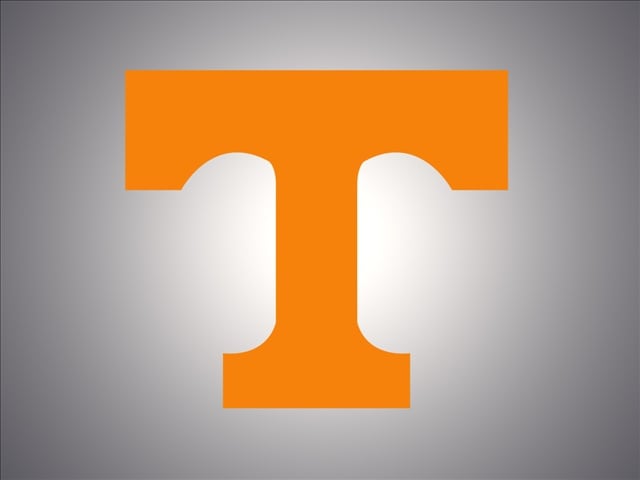 KNOXVILLE, Tenn. (AP) – Tennessee coach Cuonzo Martin has no doubt that junior forward Jarnell Stokes is one of college basketball's best big men.
If Stokes keeps playing the way he did in his last game, a few more people may start agreeing with Martin.
Stokes had 20 points and 15 rebounds Saturday in 74-66 loss at No. 14 Kentucky, which was ranked 13th at the time. Stokes will try to back up Martin's bold statement Wednesday when the Volunteers (11-6, 2-2 SEC) host Arkansas (12-5, 1-3).
Tennessee usually is at its best when Stokes is at his best. Before Saturday, Tennessee had won all 15 times Stokes had made at least six baskets in a game since the 6-foot-8 junior's arrival on campus.
But his big performances haven't come consistently. .