Lipscomb escapes with 75-74 win over N. Kentucky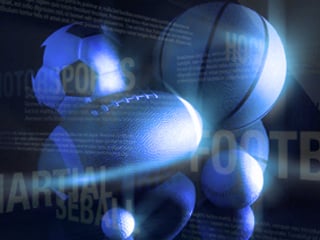 HIGHLAND HEIGHTS, Ky. (AP) – Malcolm Smith scored 21 points and his layup with 10 seconds left lifted Lipscomb to a 75-74 win at Northern Kentucky Friday night.
The Bisons led by as many as 13 points late in the second half, but converted just 5 of 15 from the free-throw line in the final 4 minutes, allowing Northern Kentucky to climb back.
Cole Murray drilled three 3-pointers as the Norse cut the lead to two, 73-71 with 43 seconds left, but missed from long range with 18 seconds left. Todd Johnson's 3-pointer at the buzzer created the final margin.
Smith was 14 of 21 from the line in the game, but the Bisons (8-12, 3-8 Atlantic Sun) were just 22 of 41 from the line as a team. Martin Smith added 15 points.
Jordan Jackson and Murray scored 18 and 17 points, respectively, to lead Northern Kentucky (8-13, 4-5).