Chris Johnson tweets knee surgery went perfectly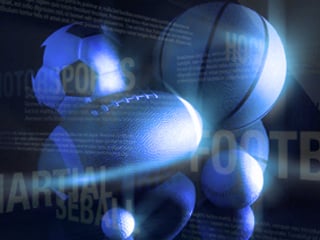 NASHVILLE, Tenn. (AP) – Titans running back Chris Johnson says surgery to repair torn meniscus in his knee went perfectly.
Johnson shared an update after his surgery Tuesday on Twitter. He also wrote, "now lets get on the grind."
The running back told The Tennessean he was having surgery in Pensacola, Fla., with Dr. James Andrews to repair Johnson's knee. He hurt his knee in a win over San Diego in September.
Johnson didn't miss a game in 2013 and sat out only one practice late in the season. He rushed for 1,077 yards, the second-lowest total of his six-year career. Johnson is due $8 million in 2014 and has said he won't take a pay cut.
Also Tuesday, the Titans announced that Mike Sullivan had agreed to join new coach Ken Whisenhunt's staff as an assistant offensive line coach.