McRae, Henderson ready to duel in Knoxville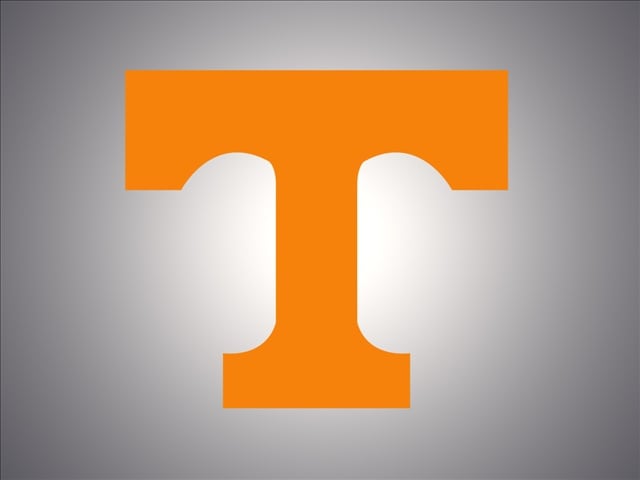 KNOXVILLE, Tenn. (AP) – Seven months after rooming together at the Kevin Durant Skills Academy, Mississippi's Marshall Henderson and Tennessee's Jordan McRae are meeting again under different circumstances.
Henderson will try giving Mississippi (14-5, 5-1 SEC) its fifth straight victory Wednesday while McRae will attempt to bounce back from one of the worst performances of his career.
McRae shot 1 of 15 and scored a season-low five points Saturday as Tennessee (12-7, 3-3) lost 67-41 to No. 3 Florida, which was ranked sixth at the time.
Although McRae and Henderson weren't made available to the media this week, McRae said this summer the Durant camp gave him a different impression of Henderson, the SEC player opposing fans love to hate. McRae called Henderson "one of the most normal guys I've ever met."