Titans' new coordinators studying their players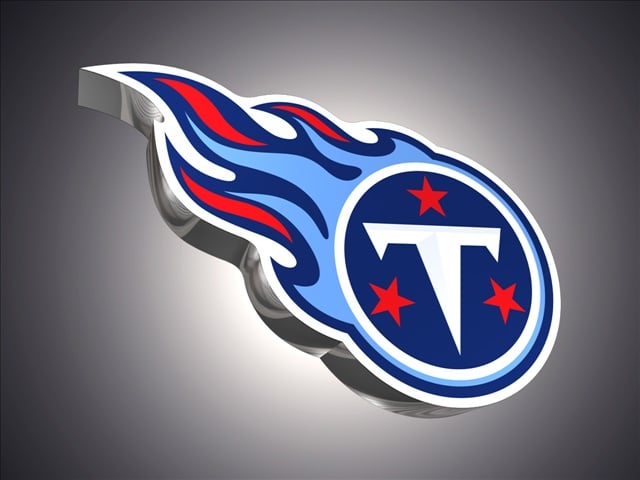 NASHVILLE, Tenn. (AP) – The Tennessee Titans' new coaches are busy getting to know all their new players.
Ken Whisenhunt moved closer to wrapping up his coaching staff Wednesday, introducing his coordinators, Jason Michael and Ray Horton.
Michael and Horton, along with the other assistants Whisenhunt has hired so far, have been trying to get familiar with the Titans by watching video of the 6-10 season that got Mike Munchak fired on Jan. 4.
Michael has studied how the offense performed in the first five games of the season. Horton is through eight contests and the defensive coordinator expects to be done by Friday.
Neither the coach nor his coordinators is ready to say much about a specific player.
However, Whisenhunt says he's starting to get a feel for quarterback Jake Locker during the film sessions.