Belmont scores final 10; beat Morehead St. 76-73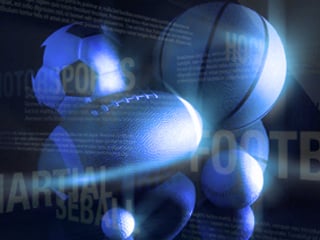 MOREHEAD, Ky. (AP) – J.J. Mann scored 22 points, including a layup with 12 seconds to play, as Belmont scored the final 10 points of the game to beat Morehead State 76-73 Wednesday night.
Morehead State (14-9, 5-3 Ohio Valley) took a 69-62 lead on a Luka Pajkovic layup with 3:55 remaining. Mann hit a 3 before Drew Kelly hit two free throws to push the Eagles' lead back to six about 1 one space½ minutes later.
Then Morehead State's wheels fell off.
The Eagles made just 2 of 6 free throws and committed five of their 17 turnovers in the final 1:36 as Belmont (17-7, 8-1) closed the game on a 10-0 run, including five points from Mann.
Reece Chamberlain scored 14 points for the Bruins. Craig Bradshaw added 12 and Evan Bradds 10.
Kelly led Morehead State with 23 points. Billy Reader added 14 points and eight rebounds.