McRae leads Vols to 86-70 win over Mississippi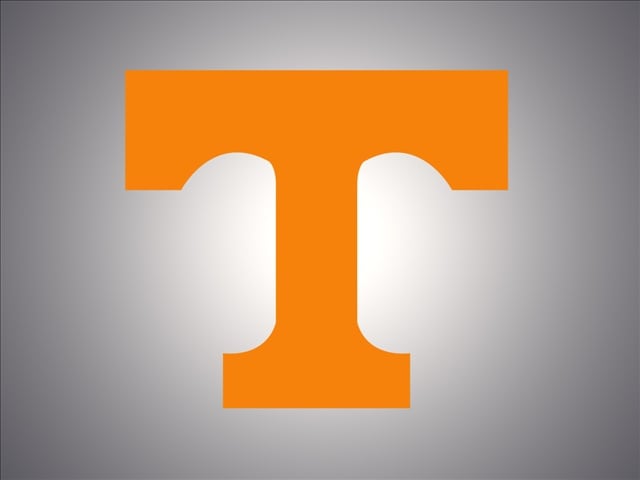 KNOXVILLE, Tenn. (AP) – Jordan McRae scored 26 points and shot 6 of 7 from 3-point range Wednesday as Tennessee defeated Mississippi 86-70 to end the Rebels' four-game winning streak.
McRae's efforts helped Tennessee withstand a 26-point performance from Mississippi's Marshall Henderson, who was hurt in the opening minute and was held scoreless for the first 13 one space½ minutes of the game. Henderson has averaged 28.7 points in three career games against Tennessee (13-7, 4-3 SEC).
Jarnell Stokes had 13 points and 14 rebounds for Tennessee. Jeronne Maymon and Josh Richardson each added 16 points as the Volunteers went 11 of 20 on 3-pointers. Jarvis Summers had 16 for Mississippi (14-6, 5-2).
Tennessee capitalized on a lineup change and bounced back from a 67-41 loss Saturday to No. 3 Florida, which was ranked sixth at the time. Freshman guard Darius Thompson made his third career start and had seven points and seven assists.