Odom leads Vanderbilt over Georgia 59-54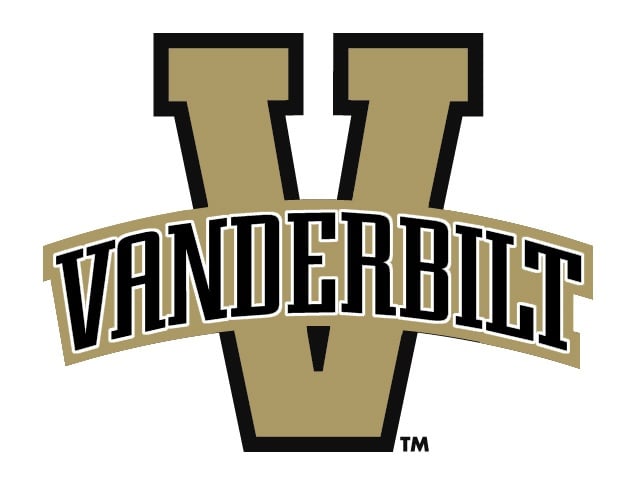 ATHENS, Ga. (AP) – Rod Odom scored 16 points on Wednesday night as Vanderbilt defeated Georgia 59-54 and ended the Bulldogs' eight-game home winning streak.
Odom scored Vanderbilt's (11-8, 3-4 SEC) last field goal with 3:23 to play, nailing a 3-pointer to put the Commodores up 44-36. Vanderbilt made 15 of 21 free throws the rest of the way to thwart any comeback efforts by Georgia (10-9, 4-3).
Dai-Jon Parker scored 15 for Vanderbilt, and Kyle Fuller added 13 – 10 of those from the line.
Charles Mann led Georgia with 20 points, hitting 9 of 11 free throws. The Bulldogs shot 27 percent from the field and a woeful 4 for 23 from behind the 3-point line.