Short-handed Vandy has 3 playing 40 minutes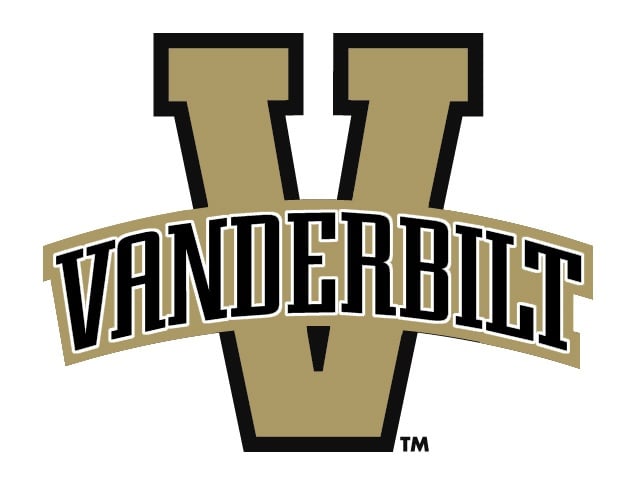 NASHVILLE, Tenn. (AP) – The Vanderbilt Commodores are so short-handed that there are nicknames being circulated to best describe them.
Magnificent Seven. Scrappy Seven.
The Commodores aren't too picky about what they're called. They're just trying to survive – and win – in the Southeastern Conference after injuries, departures and two suspensions left coach Kevin Stallings with only seven scholarship players.
Dai-Jon Parker has played all 40 minutes in five games this month, Rod Odom has gone all the way in four and Kyle Fuller has three. They are three of the SEC's top four in average minutes played in league competition.
Parker said Thursday it's critical for players to take care of their bodies, particularly since playing in the physical SEC takes such a toll that they sometimes compare the banging to football.