Titans name Eason assistant defensive line coach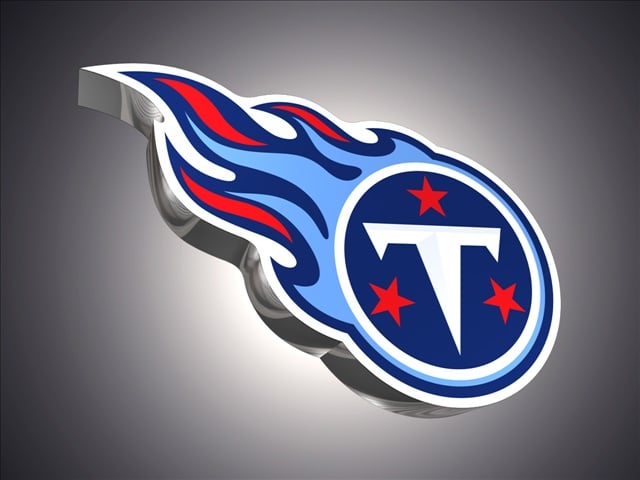 NASHVILLE, Tenn. (AP) – After playing for Ken Whisenhunt with the Arizona Cardinals, Nick Eason will get a chance to work alongside him as a Tennessee Titans assistant defensive line coach.
The Titans announced Thursday through a team release that Eason has joined Whisenhunt's staff.
Eason spent the final two seasons of his NFL playing career as a defensive lineman for Arizona in 2011-12 while Whisenhunt was coaching the Cardinals. Eason was an intern coach assisting the Cleveland Browns defensive staff in 2013.
Before coming to Arizona, Eason played on two Super Bowl teams with the Pittsburgh Steelers from 2007-10.
Eason, who was selected by the Denver Broncos in the fourth round of the 2003 NFL draft, also played for the Cleveland Browns from 2004-06. He had seven sacks in 117 career games.