George entering Tennessee Sports Hall of Fame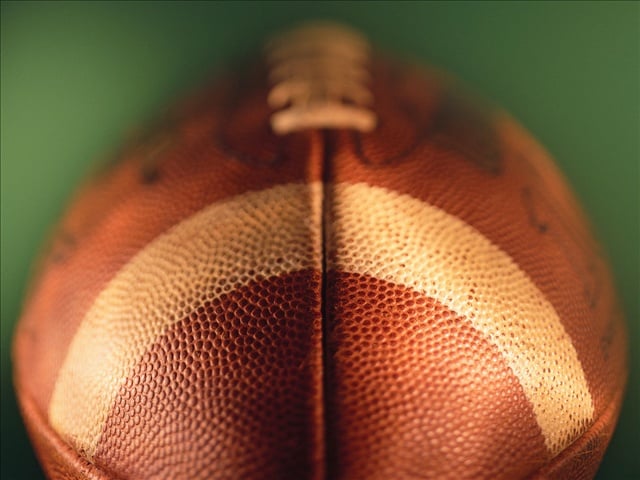 NASHVILLE, Tenn. (AP) – Former Tennessee Titans running back Eddie George is part of the Tennessee Sports Hall of Fame class that will be inducted May 17 in Nashville.
George was receiving a curtain call for his starring performance Thursday in the Nashville Shakespeare Festival's production of "Othello" when Hall of Fame executive director Bill Emendorfer gave him the news.
The rest of the induction class includes former basketball stars Popeye Jones, Bridgette Gordon and Carolyn Peck, former major league pitcher Claude Osteen, former NFL linebacker Paul Naumoff, longtime Nashville sportscaster Hope Hines, former Kingsbury High baseball star Allie Prescott and former Austin Peay football standout and Brentwood Academy coach Carlton Flatt.
Former Tennessee State quarterback Eldridge Dickey and former high school basketball coach Dorsey Sims are being inducted posthumously.