Lipscomb breezes, beating Jacksonville 88-76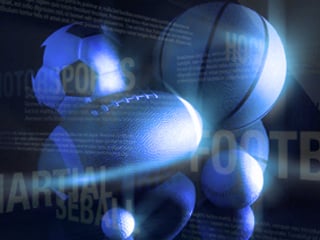 JACKSONVILLE, Florida (AP) – Josh Williams landed 8 of 12 from the field to score 24 points and Lipscomb breezed past Jacksonville 88-76 on Thursday night.
Lipscomb (9-12, 4-6 Atlantic Sun Conference) is reliant on the 3 and entered the game shooting 45 percent of its field goal attempts from beyond the arc.
Holding true to form, the Bisons hit 7 of 15 3's in the first half to take a 35-34 lead into the break. Lipscomb ended the game netting 59 percent from the field, including 12 of 22 from long range (55 percent).
RJ Slawson scored 11 points with 9 rebounds for Lipscomb, which stretched their 1-point halftime advantage to its largest lead of the game, 18, with just under 2 minutes to play.
Jacksonville (8-13, 4-6), losers of 4 in a row, was led in scoring by Keith McDougald with 20 points.