Miller, Tennessee St. beat Tennessee Tech 81-68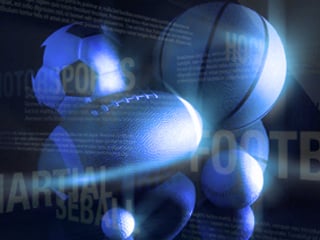 COOKEVILLE, Tenn. (AP) – Patrick Miller scored 27 points as Tennessee State beat Tennessee Tech 81-68 Thursday night, snapping a seven-game losing streak.
M.J. Rhett added a career-high 20 points and eight rebounds. Miller also had five assists and three steals while knocking down 13 of 16 free throws.
Javon McKay hit a pair of free throws 18 seconds into the second half to give TTU (10-13, 3-5 Ohio Valley) a 38-36 advantage before Tennessee State scored 25 of the next 30 points to open up a 61-43 lead with 10:19 remaining. The Golden Eagles never again got closer than 10.
Dwan Caldwell led the TTU with 22 points and eight rebounds. Jordan Johnson and Dennis Ogbe scored 11 apiece. Ogbe grabbed nine rebounds.
Tennessee State (3-21, 2-8), which trailed by as many as 10 points in the first half, set season highs with 30 free throws on 41 attempts.