No. 10 Lady Vols knock off Arkansas 70-60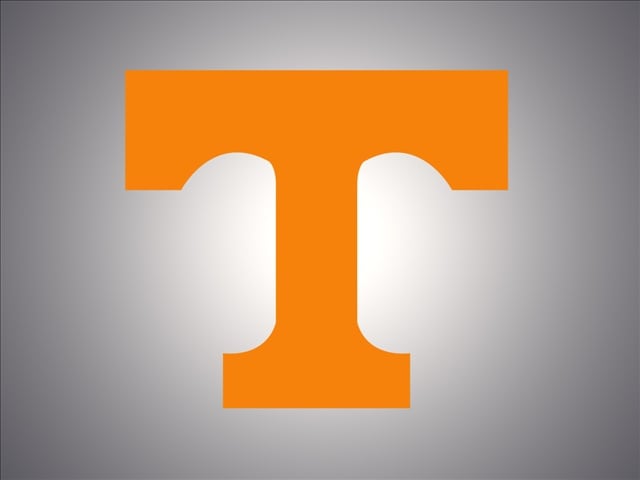 KNOXVILLE, Tenn. (AP) – Cierra Burdick and Meighan Simmons each scored 16 points as No. 10 Tennessee shot 62.2 percent from the floor to beat Arkansas 70-60 for its third consecutive victory.
The Lady Vols (17-4, 6-2 SEC) shot 28 of 45 overall and 7 of 13 from 3-point range.
Burdick matched a career high with her 16 points, and the 6-foot-2 junior also had seven rebounds and four assists. Isabelle Harrison had 12 points and Andraya Carter added 10 points.
Jessica Jackson scored 16 points, Keira Peak had 12, Jhasmin Bowen 11 and Calli Berna 10 for Arkansas (15-6, 2-6 SEC), which lost for the fifth time in its last six games.
Tennessee point guard Ariel Massengale missed a second straight game with an injury to her face.