Mercer tops East Tennessee State 90-77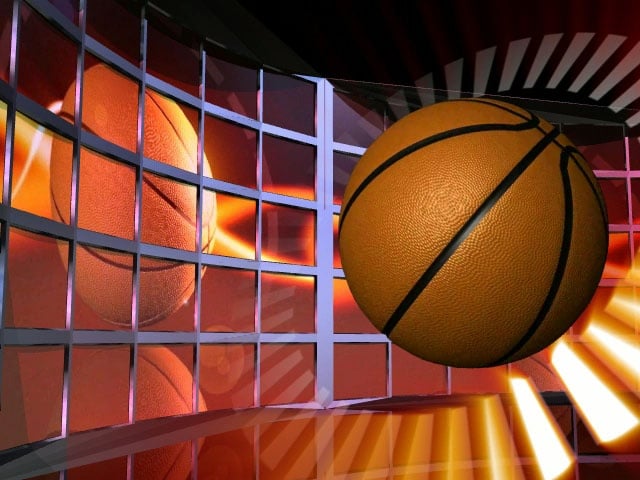 JOHNSON CITY, Tenn. (AP) – Bud Thomas scored 28 points, including eight 3-pointers, and Mercer used a strong first half to defeat East Tennessee State 90-77 Friday.
Mercer (18-5, 9-1 Atlantic Sun) jumped to a 45-31 halftime lead, led by 21 first-half points from Thomas. Leading 30-26 late in the first half, Thomas made five 3-pointers over the last 4:25 of the half. East Tennessee State (11-11, 4-5) trailed by double digits for most of the second half.
The Bears shot 55 percent from the field, including 14 of 27 from long range. Thomas was 8 of 14 from 3-point range. Anthony White Jr. scored 13 points and Langston Hall had 12. Jakob Gollon added 10 points and 11 rebounds.
Rashawn Rembert led the Buccaneers with 19 points while Jalen Riley had 15. Lester Wilson added 14 and Hunter Harris contributed 12.
Mercer has won eight straight games and remains atop the Atlantic Sun standings.