Randolph has 26; Grizzlies beat Timberwolves 94-90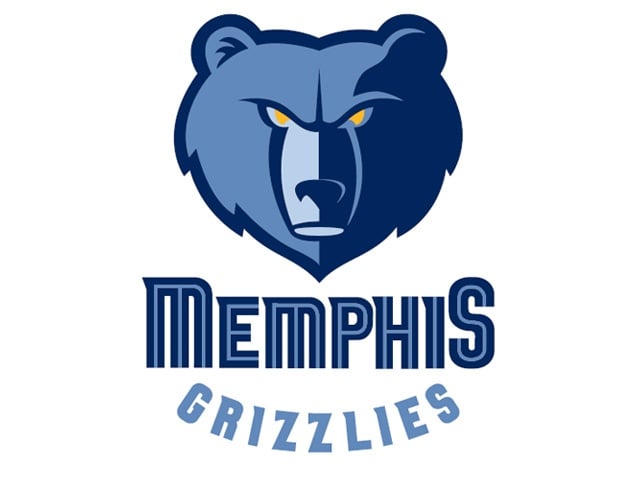 MINNEAPOLIS (AP) – Zach Randolph had 26 points and 12 rebounds and the Memphis Grizzlies overcame another strong effort by Kevin Love to beat the Minnesota Timberwolves 94-90 Friday night.
Courtney Lee added 15 points for the Grizzlies, who have won five straight games and 10 of their last 11. The Grizzlies have won six straight on the road.
Playing on a sore left ankle throughout the second half, Love led Minnesota with 28 points and 16 rebounds. Kevin Martin had 14 points for the Timberwolves, who lost for just the second time in seven games.
Randolph came up clutch late, scoring six points during a 9-2 Memphis run that turned a one-point deficit into a 91-85 lead with 59.6 seconds to play.
Trailing 59-43 early in the third quarter, Love scored 14 points during an 18-4 run to get Minnesota within two. His jumper with 12.8 seconds left in the quarter gave Minnesota its first lead at 67-66.