Grizzlies sign Darius Morris to 10-day contract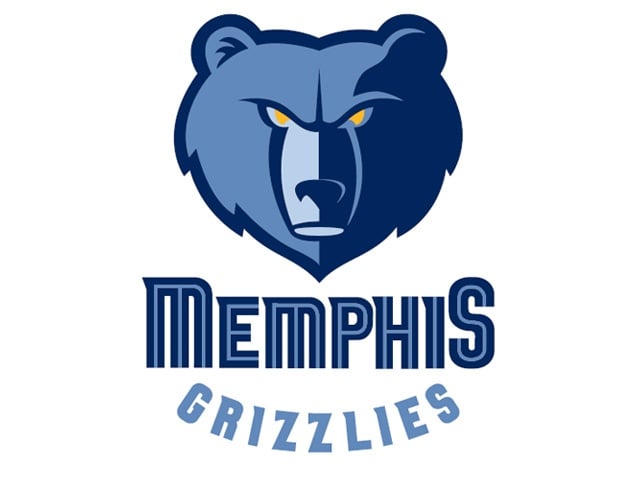 MEMPHIS, Tenn. (AP) – The Memphis Grizzlies have signed guard Darius Morris to a 10-day contract.
The Grizzlies announced the signing Monday through a team release.
Morris, who is 23, had been averaging 4.2 points and 1.6 assists in 22 games with the Philadelphia 76ers and Los Angeles Clippers this season. The 6-foot-4 guard averaged 6.9 points and 2.6 assists per game for the 76ers before getting waived on Nov. 20. He signed a pair of 10-day contracts with the Clippers and played in 10 games for them.
Morris played college basketball at Michigan and went to the Los Angeles Lakers in the second round of the 2011 NBA draft with the 41st overall pick.