Vols' director of football operations resigns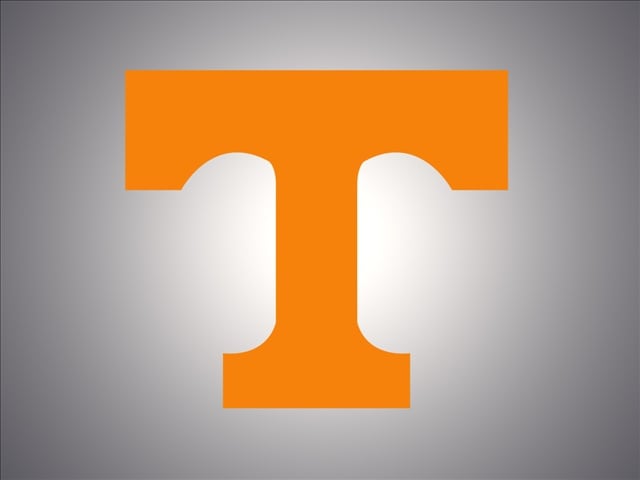 KNOXVILLE, Tenn. (AP) – Brad Pendergrass has resigned from his position as Tennessee's director of football operations.
Pendergrass said Monday in a university release that "it is with a heavy heart" that he had decided to step down after serving this role for four seasons. Pendergrass thanked athletic director Dave Hart, football coach Butch Jones "and many others for their support and advice in this decision."
Pendergrass graduated from Tennessee in 1998 and worked for the Volunteers from 1994-2003. His positions included student manager, graduate assistant for the coaching staff and football operations and full-time recruiting assistant. He worked from 2004-08 at Mississippi State, where he was coordinator of football operations and eventually assistant athletics director for football operations. He spent 2009 as Wisconsin's director of football operations before returning to Tennessee in 2010.