Eastern Kentucky turns over Chattanooga, 74-63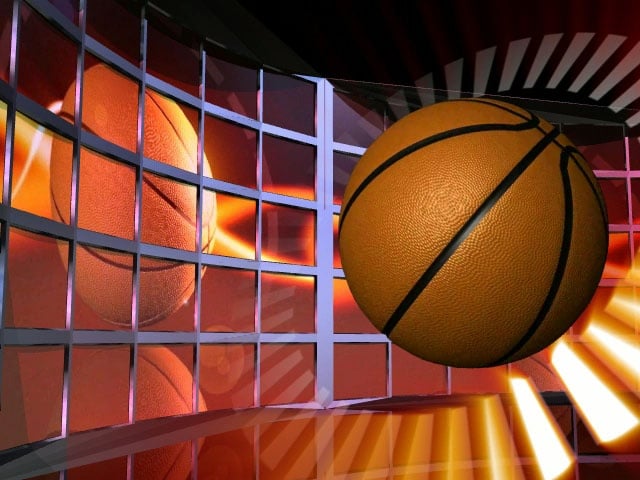 RICHMOND, Ky. (AP) – Glenn Cosey scored 19 points as Eastern Kentucky won its school-record 22nd straight non-conference game on Tuesday, 74-63 over Chattanooga.
Corey Walden ended the first half with a steal and dunk as Eastern Kentucky led 42-36. EKU went 1 for 12 to start the second half but Chattanooga had 12 second-half turnovers after just 11 minutes.
Chattanooga committed a season-high 24 turnovers and only attempted seven field goals in the second half.
Walden added 16 points and four steals for Eastern Kentucky (17-7), while Marcus Lewis scored 13 and Orlando Williams 10.
Z. Mason had 23 points, grabbed 12 rebounds and blocked five shots for Chattanooga (15-10). Martynas Bareika added 12 for the Mocs, who made 54.1 percent of their 37 shots – 26 fewer attempts than Eastern Kentucky.