ETSU's 1st class features home-state flavor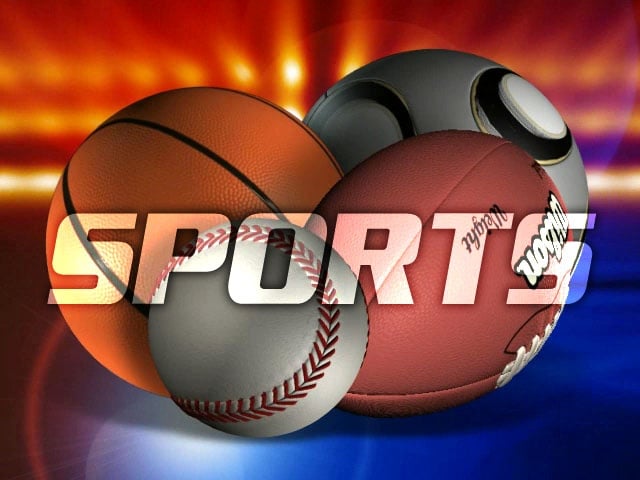 JOHNSON CITY, Tenn. (AP) – East Tennessee State's first recruiting class since announcing plans to relaunch its football program features primarily home-state players.
East Tennessee State coach Carl Torbush announced a 46-man class Wednesday that includes 34 players from Tennessee. Torbush said in a university release that "it's been impressive to secure this many commitments with a startup program."
East Tennessee State had an 80-year football tradition before shutting down the program for financial reasons in 2003. School officials announced in April they were planning to bring back football. This incoming recruiting class will have a full year to practice before East Tennessee State plays its first game against Kennesaw State on Sept. 3, 2015.