Heralded class brings higher expectations for Vols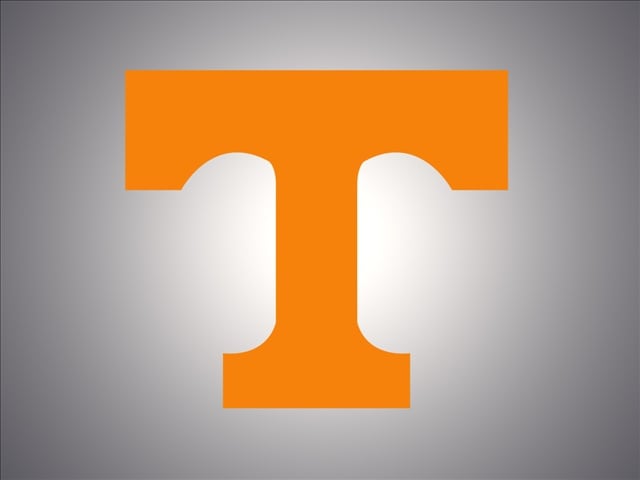 NASHVILLE, Tenn. (AP) – Tennessee coach Butch Jones has shown that he can compete with the top Southeastern Conference programs on the recruiting trail.
Now he just needs to turn the Volunteers into a winner on the field.
One day after signing what was rated as a top-five class by multiple recruiting services, Jones understands much will be expected of this group. That was evident Thursday as Jones spoke at recruiting celebrations at Memphis and Nashville before accepting an award from the Tennessee Press Association as the state's headliner of the year.
Jones appreciates the way this recruiting class has excited a fan base that has endured four consecutive losing seasons, something Tennessee hadn't experienced since 1903-06. Jones noted that "we'll be extremely, extremely young next year, but also very talented."