Nowitzki has 26 to lead Mavs past Grizzlies 110-96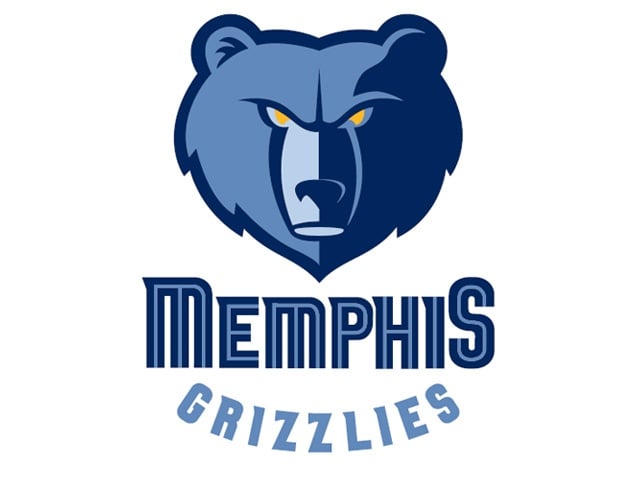 MEMPHIS, Tenn. (AP) – Dirk Nowitzki scored 26 points, Brandan Wright added 17 and the Dallas Mavericks used a second-half surge to grab a 110-96 victory over the Memphis Grizzlies on Wednesday night.
Nowitzki was 10 of 14 from the field, including 3 of 4 from beyond the arc, to help the Mavericks win their third straight. Samuel Dalembert and Monta Ellis had 14 points apiece and Dalembert added 10 rebounds. Vince Carter had 13 points and seven assists.
Zack Randolph scored 25 points for Memphis, while Courtney Lee finished with 22, going 10 of 15 from the floor. James Johnson added 17 and Nick Calathes had 16 starting his third game in place of injured starting point guard Mike Conley.
Dallas began its rally in the closing minutes of the third quarter and carried it into the fourth, eventually leading by as many as 17.