Southern Miss upsets No. 21 Middle Tennessee 68-56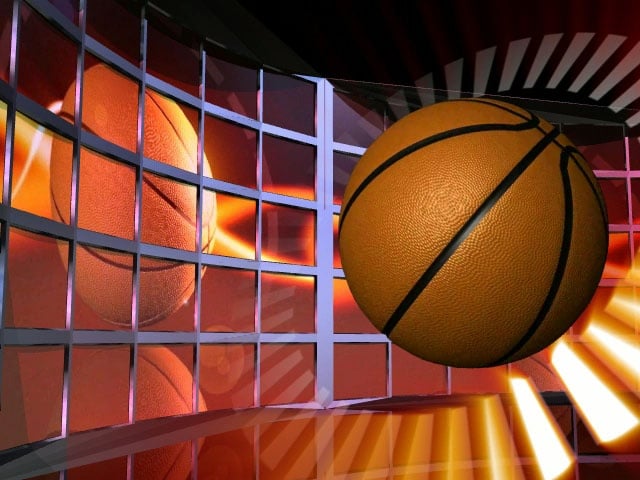 HATTIESBURG, Miss. (AP) – Jerontay Clemons scored 16 points and equaled a career-high with 12 rebounds to lead the Southern Miss women past No. 21 Middle Tennessee 68-56 Wednesday night.
Shanice Cason hit a 3-pointer to give Middle Tennessee a 34-33 lead with 17:19 to play but Southern Miss (16-5, 5-3 Conference USA) used a 14-2 run – including six points from Tamara Jones – to take a 47-36 advantage with 10:46 remaining.
Middle Tennessee (18-4, 7-1) never got closer than eight after that point.
Southern Miss got 25 points off the bench, all of which came from Jones (15) and Kierra Jordan (10). Jordan had six of the USM 20 offensive rebounds.
The Lady Eagles held a 49-40 edge on the glass and improved to 12-0 this season when out-rebounding their opponent.
Ebony Rowe finished with 22 points and 13 rebounds for Middle Tennessee.
Jamierra Faulkner had 11 assists for Southern Miss.