Tennessee postpones football series with UConn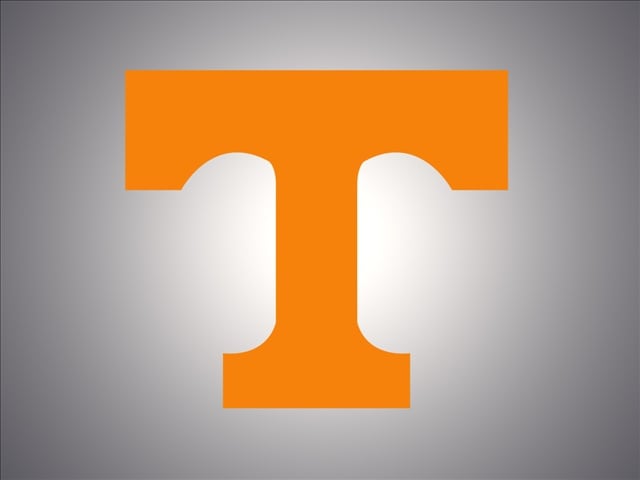 STORRS, Conn. (AP) – UConn has lost its biggest football game of 2015 without even taking the field.
The University of Tennessee announced Thursday that it won't be playing a scheduled home-and-home series with the Huskies that had been planned for 2015 and 2016.
In a story on the school's football website, Tennessee said the series was suspended by mutual agreement to allow Tennessee to play neutral site games in Nashville and in Bristol, Tenn.
UConn spokesman Mike Enright said the schools have agreed to reschedule the series for future years, but have not determined when that will happen. He said the schools have until Sept. 26, 2015 to come up with new dates.
The Huskies, who hosted Michigan last season, still have high-profile home games with BYU and Boise State scheduled for 2014.