ETSU tops Northern Kentucky 64-50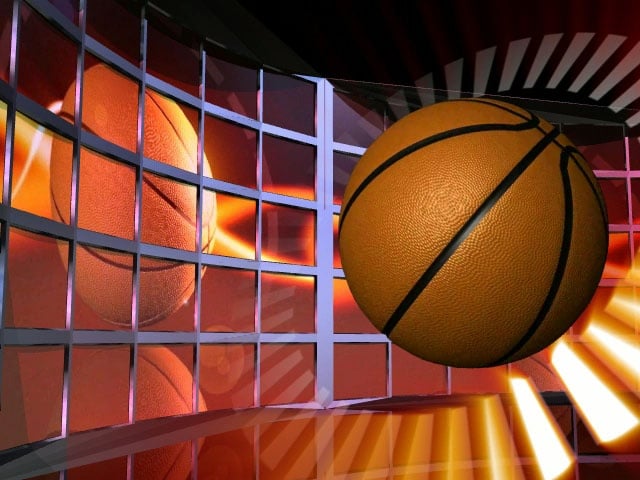 HIGHLAND HEIGHTS, Ky. (AP) – Rashawn Rembert scored 20 points to lead East Tennessee over Northern Kentucky 64-50 on Thursday.
The big difference in the game came at the 3-point line, where East Tennessee (13-11, 6-5 Atlantic Sun) made 10 of 28 (36 percent), while Northern Kentucky (8-16, 4-8) hit just 5 of 27 (18 percent).
Rembert made 6 of 14 from beyond the arc and Jalen Riley added 16 points for the Buccaneers.
The Norse were led by Jalen Billups with 12 points and 12 rebounds, while Dean Danos had 10 points.
Northern Kentucky faced as much as an 8-point deficit in the first half, but scored the final 15 points to lead 33-24 at the break.
ETSU clawed their way back and tied it at 40 on a pair of free throws by Riley with 8:52 left and closed on a 21-7 run, including making 9 of 10 free throws down the stretch.