Middle Tennessee survives Florida Atlantic 67-63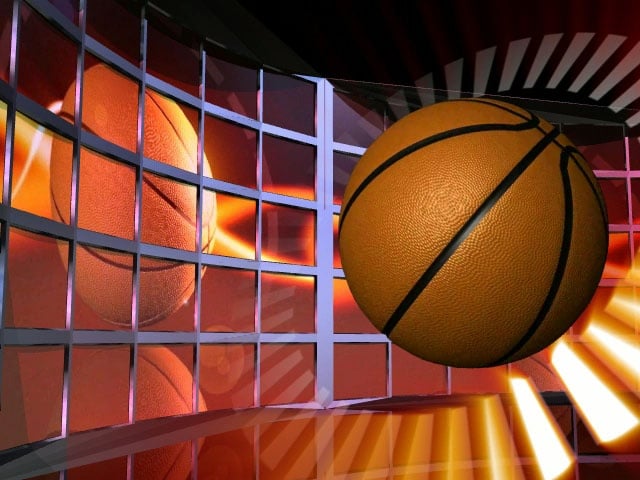 BOCA RATON, Fla. (AP) – Shawn Jones scored 25 points as Middle Tennessee survived a late scare from Florida Atlantic to win 67-63 on Thursday.
FAU (8-15, 3-5 Conference USA) trailed by nine with 28 seconds left, but Marquan Botley hit a trey, Jackson Trapp made a pair of free throws after an offensive rebound, and Botley hit again from 3 and made the and-one after being fouled by Jaqawn Raymond to cut the deficit to one with 11 seconds left.
D'Andre Johnson fouled Neiko Hunter on the in-bounds, and Hunter sank one of two. After Pablo Bertone missed a layup for FAU, Kerry Hammonds II pulled down the rebound and was fouled. He sank both free throws to ice the game.
Middle Tennessee (16-7, 6-2) shot 53 percent from the floor. Hunter added 19 points and Hammonds finished with 11.
Botley led FAU with 19, Bertone had 17 and Trapp had 11.