Grizzlies overcome Beal's big night, beat Wizards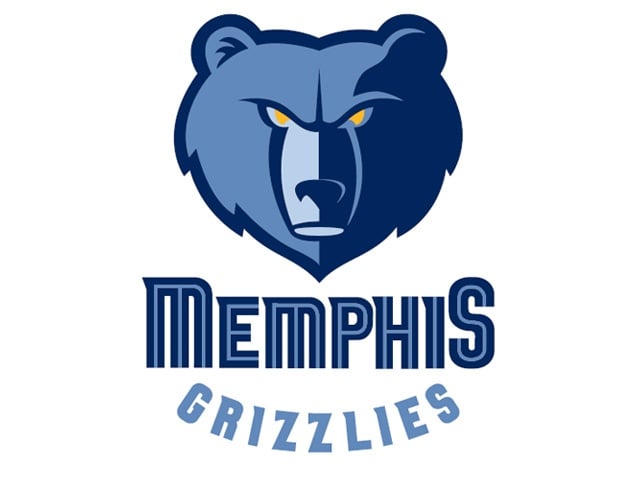 MEMPHIS, Tenn. (AP) – Nick Calathes and Marc Gasol scored 18 points each, and the Memphis Grizzlies survived a career-best 37 points from Washington's Bradley Beal to defeat the Wizards 92-89 on Tuesday night.
Beal was unable to convert down the stretch, though, including missing a 21-footer with 12.9 seconds left that would have tied the game.
Zach Randolph split two free throws with 11.5 seconds left to give the Grizzlies the 92-89 lead. John Wall's 3-pointer with about 1 second left rattled around before popping out, giving Memphis the win.
Randolph, Courtney Lee and James Johnson scored 13 apiece for Memphis, and Randolph grabbed 10 rebounds. Calathes also had six assists for the Grizzlies.
Nene had 17 points for the Wizards, while Trevor Ariza and Marcin Gortat added 10 points each.
Memphis controlled the inside game, outrebounding the Wizards 40-33 and outscoring Washington in the paint 34-26.