Ice, snow storms force schedule changes in sports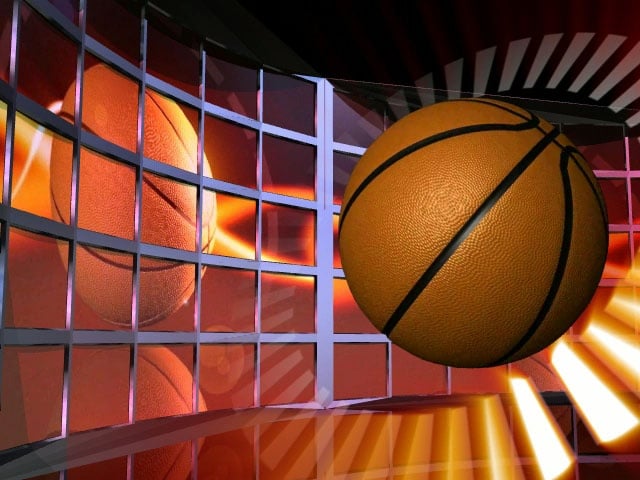 The winter storm and icy conditions moving through the South is causing teams to postpone games scheduled for this week.
The men's basketball game between Vanderbilt and South Carolina in Columbia, S.C., that was scheduled for Wednesday night was postponed until Thursday. South Carolina officials announced the delay, citing the safety of the teams, staff and fans.
Virginia women's basketball team had its game at Georgia Tech moved from Thursday to Friday.
It's the second time in three weeks a winter storm has disrupted the Southeast. Areas from Texas to the Carolinas had slick roads, tens of thousands were without power, and a wintry mix fell in many areas. The Mid-Atlantic region also was expected to be hit as the storm crawled north and east.