Former Memphis trainer, administrator Cantler dies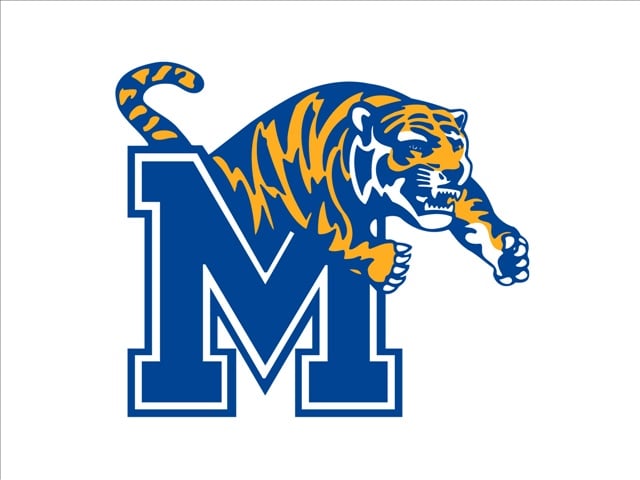 MEMPHIS, Tenn. (AP) – Ed Cantler, who spent more than 40 years at Memphis first as a student and later as an athletic trainer and administrator, has died. He was 61.
Ford Canale, the funeral director at Canale Funeral Directors, confirmed Thursday that Cantler had passed away. Memphis issued a release Thursday saying Cantler died in his sleep Wednesday night.
Cantler came to Memphis as a student trainer in 1970 and became just the second full-time head trainer in school history in 1980. He held that position until being named an assistant athletic director for support services in 2004. In that job, Cantler oversaw managers, trainers and strength staff and worked as tournament manager for numerous events.
Cantler was inducted into the Tennessee Athletic Trainers Hall of Fame in 1996.