Memphis uses second half rally to beat UCF 76-70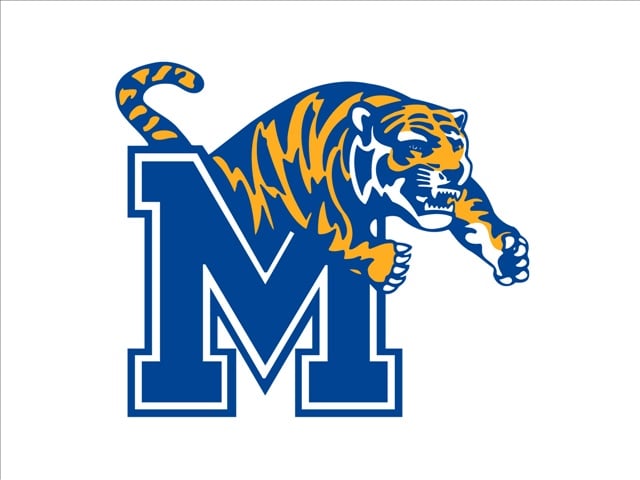 MEMPHIS, Tenn. (AP) – Joe Jackson scored 18 points and Shaq Goodwin added 14 as No. 20 Memphis used a late second half rally to defeat Central Florida 76-70 on Wednesday night.
The Tigers (19-5, 8-3 American Athletic Conference) crafted a 15-2 run in the latter stages of the second half to break open a tight game.
Chris Crawford and Michael Dixon finished with 10 points each for Memphis.
Tristan Spurlock led the Knights (9-13, 1-10) with 18 points and 10 rebounds, while Isaiah Sykes scored 14 points. Kasey Wilson scored 10 as Central Florida lost its ninth straight.
The 15-2 rally took the Memphis lead to 68-54 when Dixon hit two free throws with 2:13 left.
The Knights chipped away at the advantage in the final 2 minutes, but it was too large for them to threaten down the stretch.