Auburn women upset No. 16 Vanderbilt, 68-62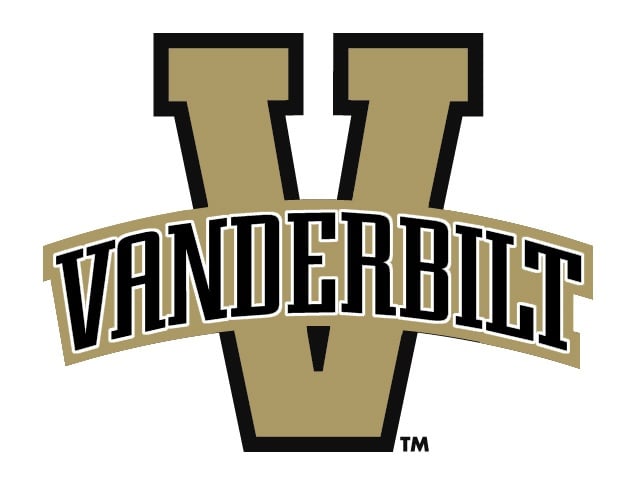 NASHVILLE, Tenn. (AP) – Tyrese Tanner scored on a jumper with 24 seconds left to give Auburn the lead, and Peyton Davis and Kiani Parker both added a pair of free throws as Auburn won at Nashville for the first time since 1999, upsetting No. 16 Vanderbilt 68-62 Thursday night.
The Tigers went 14 years and 21 games between wins at Vanderbilt. The Commodores now have lost two straight after a road loss at Tennessee.
Tanner scored 18 points to lead Auburn (14-10, 5-6 SEC), which took a 29-21 lead at intermission. Brandy Montgomery and Davis added 13 and 12 points, respectively.
Christina Foggie, who tied the game with two free throws with 39 seconds left, tossed in 24 points to lead Vanderbilt (17-7, 6-5), hitting 2 of 8 from long range to tie the record for most career 3-pointers in program history. Marqu'es Webb pulled down nine rebounds for the Commodores.