Dyson leads Austin Peay over E. Illinois 88-83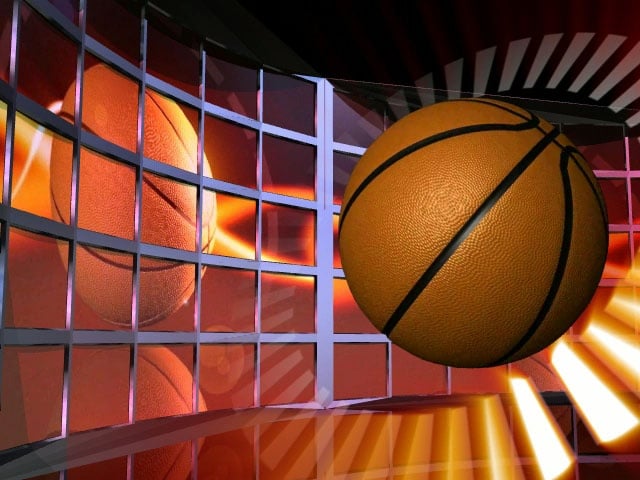 CLARKSVILLE, Tenn. (AP) – Ed Dyson scored 24 points and grabbed 11 rebounds as Austin Peay hung on to defeat Eastern Illinois 88-83 Thursday night.
Down 80-67, Eastern Illinois hit four 3-pointers in 37 seconds, two by Dylan Chatman, to pull within 82-79 with 31 seconds to play. But Austin Peay was six of six from the line in the closing seconds to seal it.
Dyson scored 14 points in the second half, finishing 6 of 7 from the field. He also had four assists and three steals. Travis Betran scored 23 points on 6-of-8 shooting and made all eight free throw attempts. Zavion Williams scored 15 and Will Triggs added 10 for the Governors (11-14, 5-6 Ohio Valley).
Sherman Blanford had a career-high 32 points and 18 rebounds to lead Eastern Illinois (9-16, 6-7). Chatman tied a career-high with 19 points and dished out a career-best seven assists.