ETSU holds on to beat Florida Gulf Coast 89-81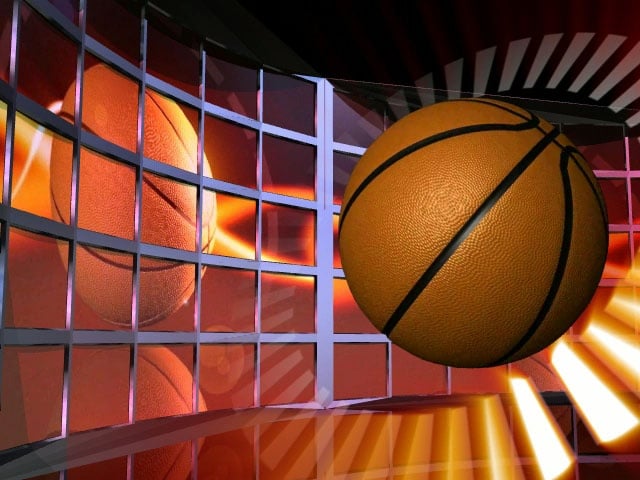 JOHNSON CITY, Tenn. (AP) – Rashawn Rembert made 6 of 12 from beyond the arc and finished with 31 points as East Tennessee State knocked off Florida Gulf Coast Thursday night 89-81.
ETSU (15-12, 8-6 Atlantic Sun) jumped to a 12-0 lead and held a 45-32 halftime advantage. Filip Cvjeticanin hit a 3-pointer with 8:29 remaining to close the gap to 65-61. Hunter Harris answered with a jumper and the Buccaneers stretched the lead to 76-67 with 3:09 left. The Eagles made a late run as Bernard Thompson hit two 3 pointers and Cvjeticanin made another in the final 47 seconds.
Lester Wilson had 18 points, Harris added 14 and pulled down 12 rebounds, Jalen Riley had 11 points and A.J. Merriweather had 10 points and 11 rebounds.
Thompson led the Eagles (16-10, 10-3) with 23 points, Chase Fieler added 17, Jamail Jones had 13 and Cvjeticanin had 12.