Pastner suspends freshman indefinitely for cursing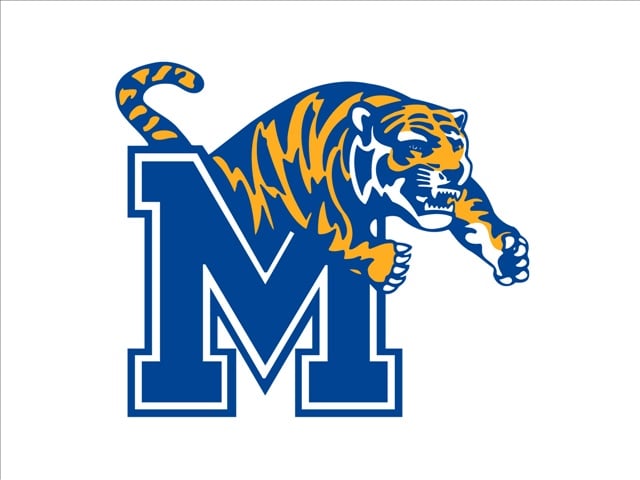 MEMPHIS, Tenn. (AP) – Memphis coach Josh Pastner has suspended reserve forward Dominic Woodson indefinitely for cursing during the 20th-ranked Tigers' latest victory.
Pastner says has disciplined the freshman before for his foul language and that he will not tolerate Woodson's relapses with "his vocabulary" when women and children are around.
The coach says the 6-foot-10, 310 pound Woodson will have to make some changes before he returns to the team.
Pastner sent Woodson to the locker room during the second half of Wednesday night's 76-70 win over UCF after hearing the freshman cursing on the bench. Pastner said Thursday that Woodson, averaging 2.6 points a contest, will not practice, travel with the team or attend games. The coach has even cleaned out Woodson's locker.
Memphis visits No. 24 Connecticut on Saturday.