Tennessee Tech upends Eastern Kentucky 72-66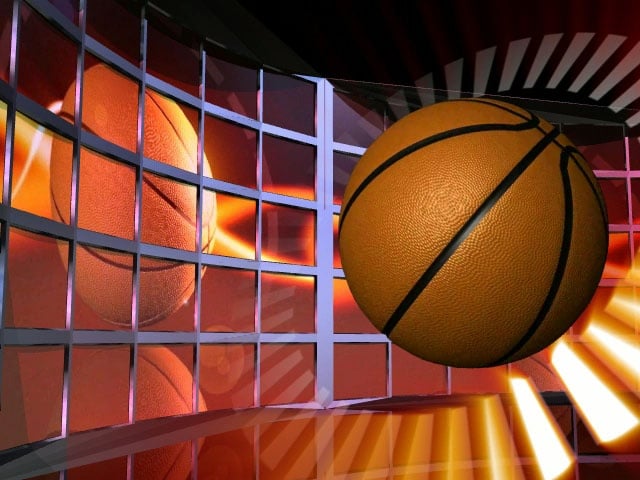 COOKEVILLE, Tenn. (AP) – Dennis Ogbe scored 18 points and Javon McKay 12 and Tennessee Tech shot 56 percent from the field in downing Eastern Kentucky 72-66 on Thursday night.
Tennessee Tech (13-13, 6-5 Ohio Valley Conference) never trailed but had to fend off several Colonel advances in the second period, the last being just a 3-point, 64-61 advantage when Glen Cosey hit a trey with 2:04 remaining.
Dwan Caldwell responded for the Golden Eagles with a layup and then was fouled after grabbing a defensive rebound which led to two more points and a 68-61 Tech lead. Tech held off the Colonels over the final 60 seconds in getting their third straight win.
The Golden Eagles led 21-5 in the first half, only to see that lead dwindle to just 5 points, 38-33 at the break.
Eastern Kentucky (17-9, 7-5) was paced by Corey Walden with 17 points and Marcus Lewis' 14 points.